Hospitality
Door het inzetten van de juiste audiovisuele middelen creëert men beleving in hospitality omgevingen. Beleving speelt een grote rol in dergelijke omgevingen en kunnen bijdragen aan een positieve ervaring van uw gast.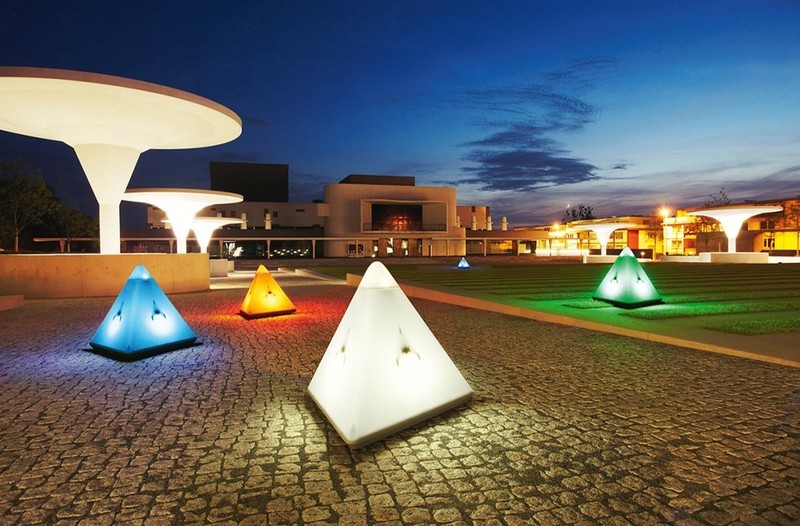 Verlichting speciaal voor hospitality
Met de juiste verlichting is men in staat extra belevingswaarde te creëren in hospitality omgevingen. Of het nu gaat om verlichting op een hotelkamer, in een lobby of restaurant, met de diverse merken die Output distribueert zijn wij in staat uw project in te vullen met de juiste verlichting.