Audio mixers
Bij Output kunt u terecht voor diverse audio mixers van vooraanstaande merken. Onze specialisten kunnen u adviseren over de mixer die het beste past bij uw project en de bijbehorende producten.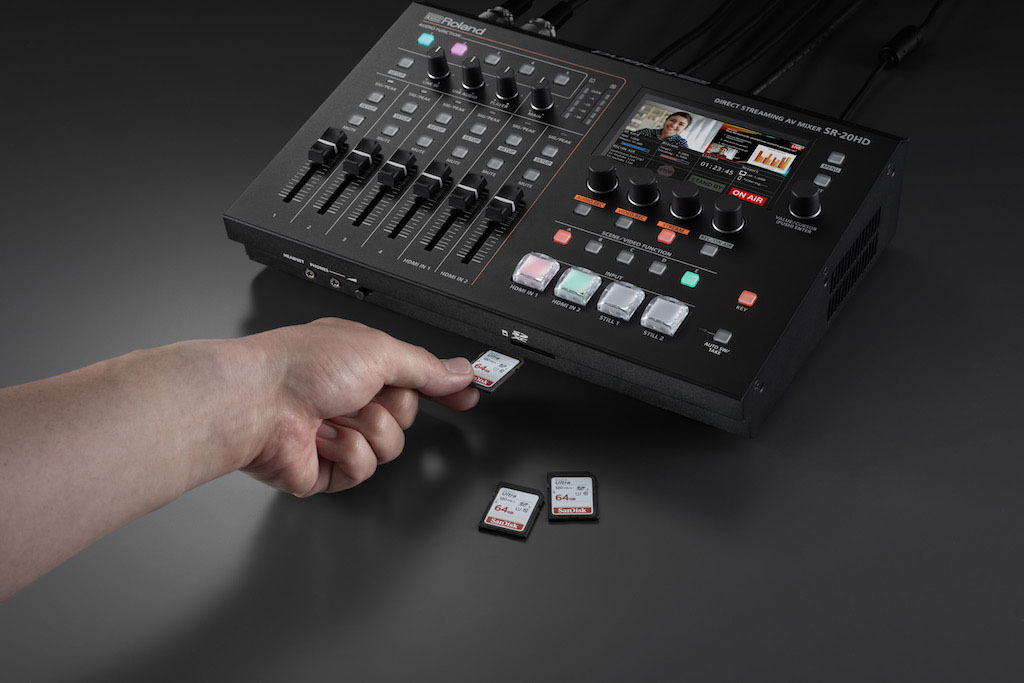 SR-20HD Direct Streaming AV Mixer
Roland kondigt de het gloednieuwe product: de SR-20HD Direct Streaming AV Mixer aan. Het betreft een krachtige en draagbare audio/video switcher die het eenvoudig maakt om livestreaming te gebruiken in een bedrijf of organisatie met minimale training. Het toestel combineert een video switcher, audiomixer, previewscherm, recorder/player en streaming encoder in één unit, die het proces vereenvoudigt en gebruikerspijnpunten vermindert. Presentatoren kunnen rechtstreeks streamen naar YouTube Live, Facebook, Twitch of via RTMP naar een CDN zonder dat ze een computer nodig hebben. Daardoor verdwijnt het risico op malware en andere problemen die zich voordoen bij computer-based streaming via bedrijfsnetwerken.

Prijslijsten ontvangen?
Wij sturen u graag de laatste prijzen toe, vraag deze hier aan of neem contact op met ons via (073) 639 26 00.