Hikvision biedt een compleet pakket aan visuele middelen zoals Displays, interactieve schermen, LED schermen en mobiele LED oplossingen Wat uw behoeften, ambities of vraagstukken ook mogen zijn, u vindt de optimale oplossing in Hikvision's uiteenlopende range aan producten!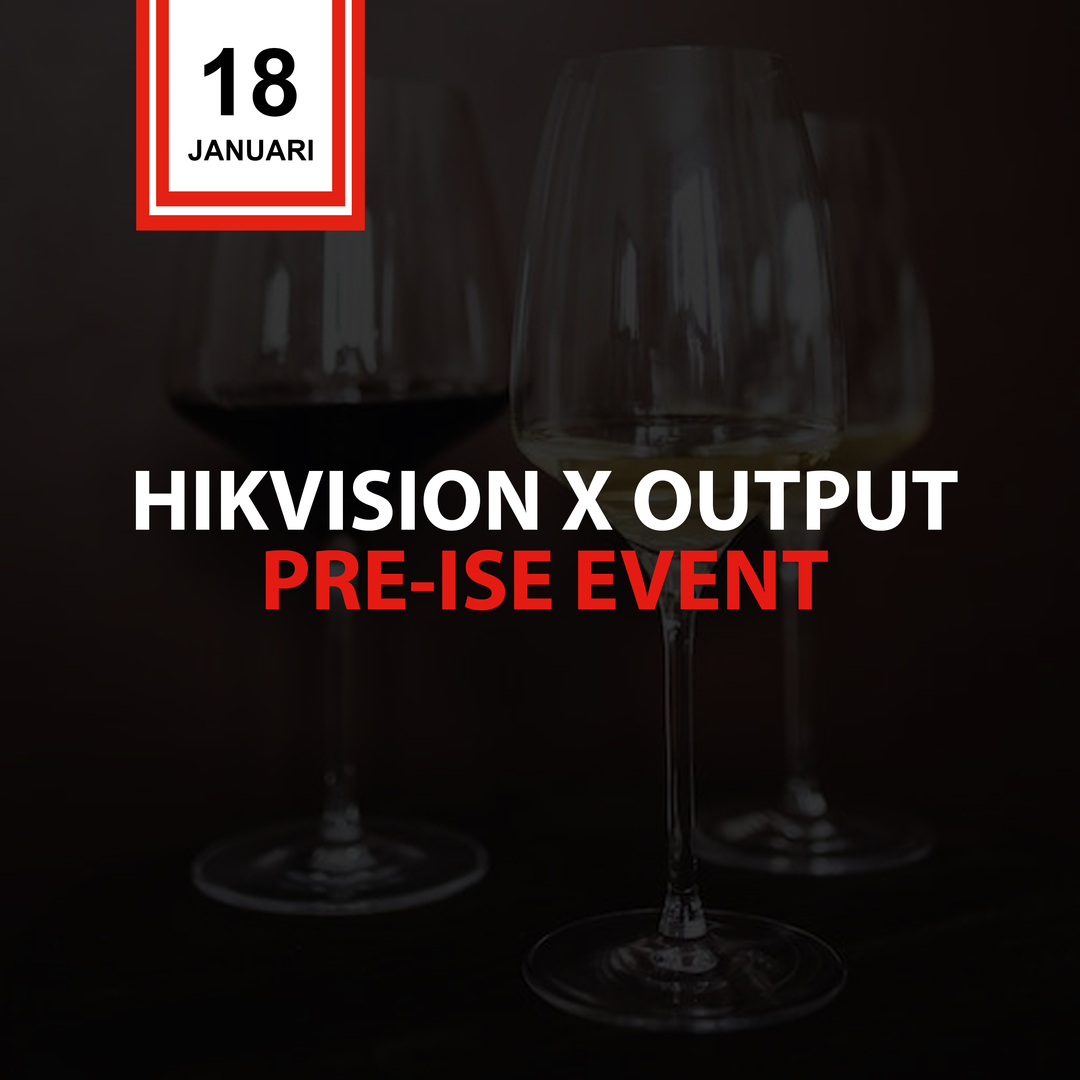 Pre-ISE: Hikvision X Output event
Graag nodigen we u uit voor de Hikvision x Output lancering, een event waarbij we u in de experience ruimte van Hikvision kennis laten maken met de diverse producten waar Output vanaf 1 januari met trots de distributie voor gaat verzorgen.
Ervaar onderstaande oplossingen:
Brede range aan unieke LED oplossingen

Interactieve displays

Signage oplossingen
Aanmelden voor het event kan HIER
Prijslijsten ontvangen?
Wij sturen u graag de laatste prijzen toe, vraag deze hier aan of neem contact op met ons via (073) 639 26 00.