RCF Compact Serie: C5215-96
De C5215-96 is een zeer veelzijdig, full range tweeweg luidsprekersysteem dat zorgt voor opmerkelijke prestaties en efficiëntie in b.v. horeca omgevingen. De hoge frequentie-transducer is een 1,4-inch RCF-precisiecompressiedriver met een 2,5-inch spreekspoel en de laagfrequente transducer is een 12 "RCF-precisiewoofer met een 3" -spoel.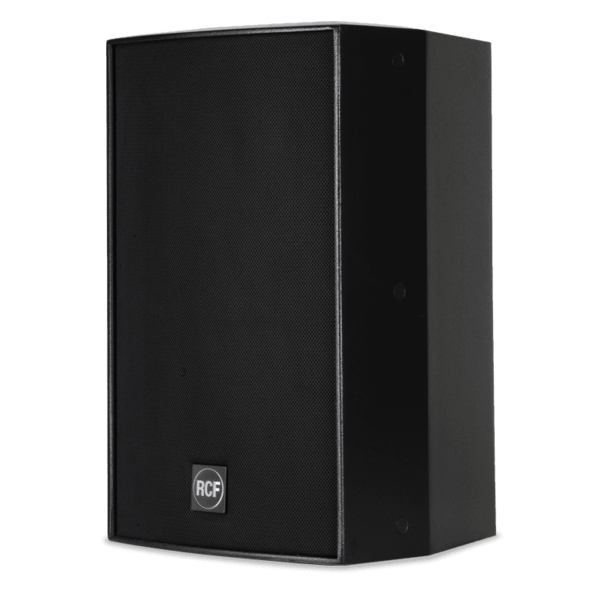 De speaker bevat daarnaast een crossover-netwerk op hoog niveau met lage inductiewaarden in serie met de woofer. Deze innovatie, genaamd LICC (Low Impedance Compensated Crossover), vertraagt de reductie, vermindert faseverschuiving en geeft een superieure tijdelijke reactie.
Meer weten over de C5215-69 of de Compact Serie van RCF? Bekijk hier de Installed Brochure, bekijk de specsheet of vraag onze specialisten naar meer info.
Terug naar overzicht